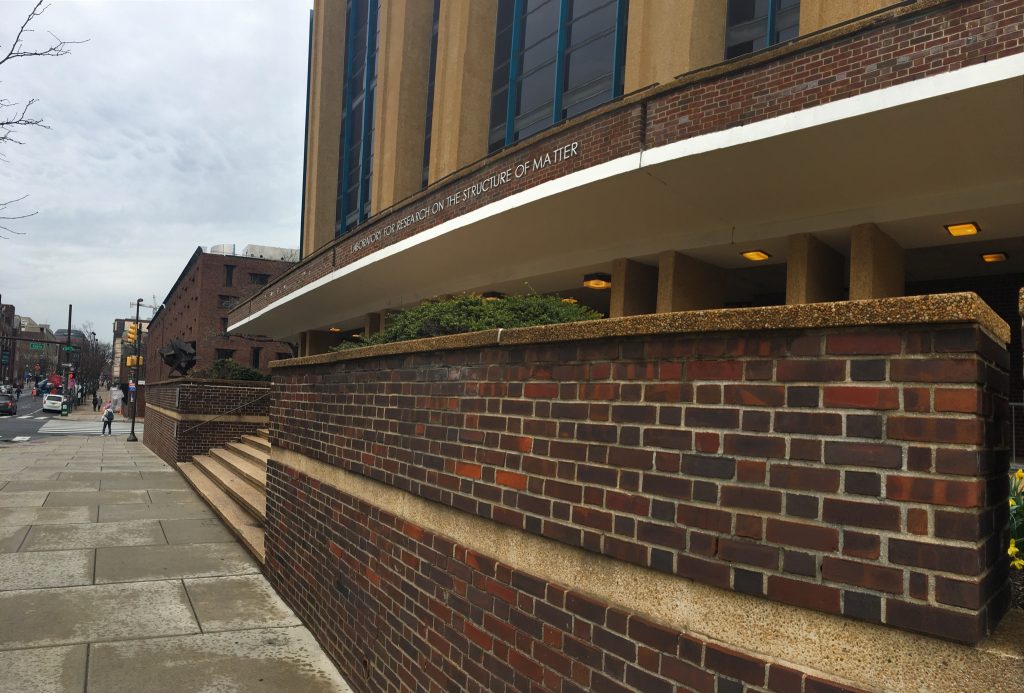 Our lab is located in the Laboratory for Research on the Structure of Matter located at 33rd and Walnut Street on the University of Pennsylvania's campus.
Dr. Russell J. Composto
Office: LSRM 321
Phone Number: (215) 898-4451
Email: composto@seas.upenn.edu
Graduate Student Office
LRSM 432: Aria Zhang, Weiwei Kong, Yechan Kim, Justin Hughes.
The lab is currently looking for PhD students to join the lab in Fall 2023. If interested in these positions, or would like to collaborate with the lab, please contact Dr. Composto for details.
---
Follow us on Twitter to see what we're up to!